Since moving into our home 3 years ago, we have celebrated Thanksgiving at home. Some years we have company others you can find us making a full Thanksgiving feast for the 6 of us. That leaves us with a ton of leftovers and no clue what to do with them!
I love turkey, ham, and all the good stuff as much as the next person, BUT I CANNOT EAT IT FOR A WEEK STRAIGHT! This is why I gathered up a ton of recipes for those Thanksgiving leftovers!
Related: 35 Thanksgiving Sides You Have To Try
Thanksgiving Leftovers Recipes
1.CROCKPOT LEFTOVER THANKSGIVING TURKEY CHILI
This crockpot leftover turkey chili is so easy to make. It is loaded with flavor and a wonderful way to repurpose your Thanksgiving leftovers!
2.Cranberry Sauce Quick Bread
Use leftover cranberry sauce is this delicious gluten-free cranberry sauce quick bread! A sweet and delicious vegan way to use leftovers
3.Instant Pot Leftover Turkey Wild Rice Casserole
Let this leftover turkey wild rice casserole come to the rescue! Combine Thanksgiving or Christmas leftovers with wild rice and other ingredients to make this leftover turkey casserole recipe.
4.HOLIDAY LEFTOVERS BREAKFAST CASSEROLE
Holiday leftovers are better when they're baked in a sweet breakfast casserole. The perfect combo of orange and cranberries baked with rolls.
5.Thanksgiving Leftovers Sandwich
Lightly toasted sourdough provides the perfect base for the ultimate Thanksgiving Leftover Sandwich. Add moist turkey, cheese, stuffing, red leaf lettuce, and a generous slather of mayo and cranberry sauce and you will have something marvelous on your hands!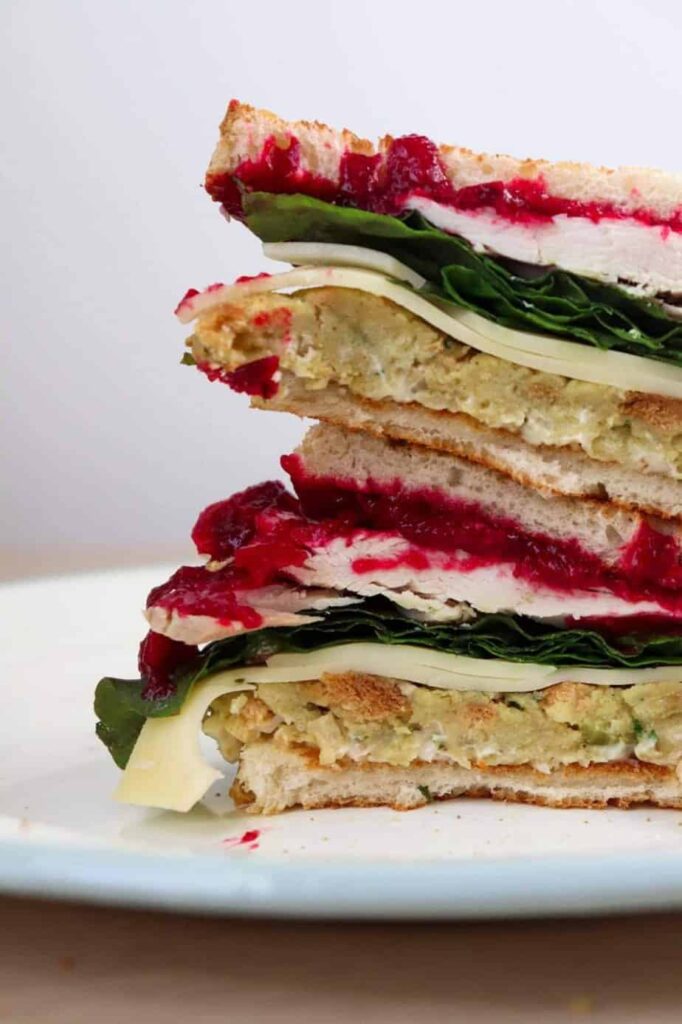 6.EASY MASHED POTATO CROQUETTES RECIPE
This simple recipe for potato croquettes is the perfect way to use your leftover mashed potatoes from Thanksgiving. You'll find yourself making extra mashed potatoes just so you can make this delicious recipe!
7.Thanksgiving Leftovers Crunchwrap Supreme Recipe
Take your Thanksgiving leftovers to the next level with this fun holiday twist on Taco Bell's Crunchwrap supreme. It features layers of stuffing, Turkey, mashed potatoes, gravy, and cranberry sauce with potato chips for the "crunch".
8.TURKEY SHEPHERD'S PIE RECIPE
Turkey shepherds pie is an easy and inexpensive way to use your leftover Thanksgiving turkey. This comfort food is loved by the entire family.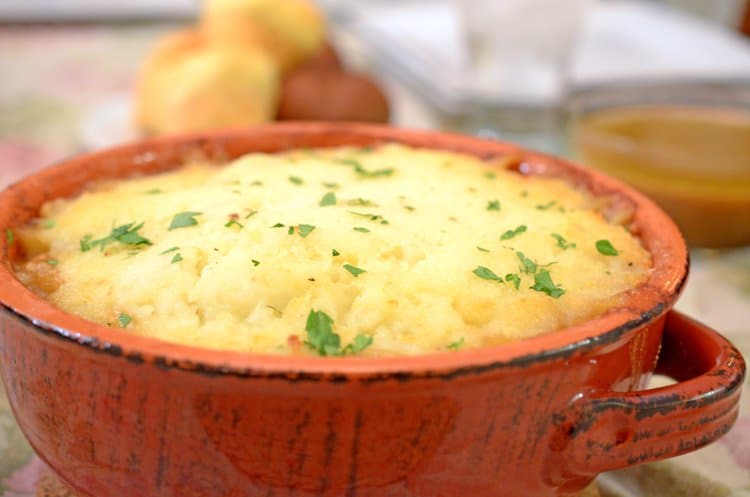 9.TURKEY BONE BROTH
Learn how to make a delicious turkey bone broth (stock) with the leftover turkey carcass. The perfect way to use every part of your turkey!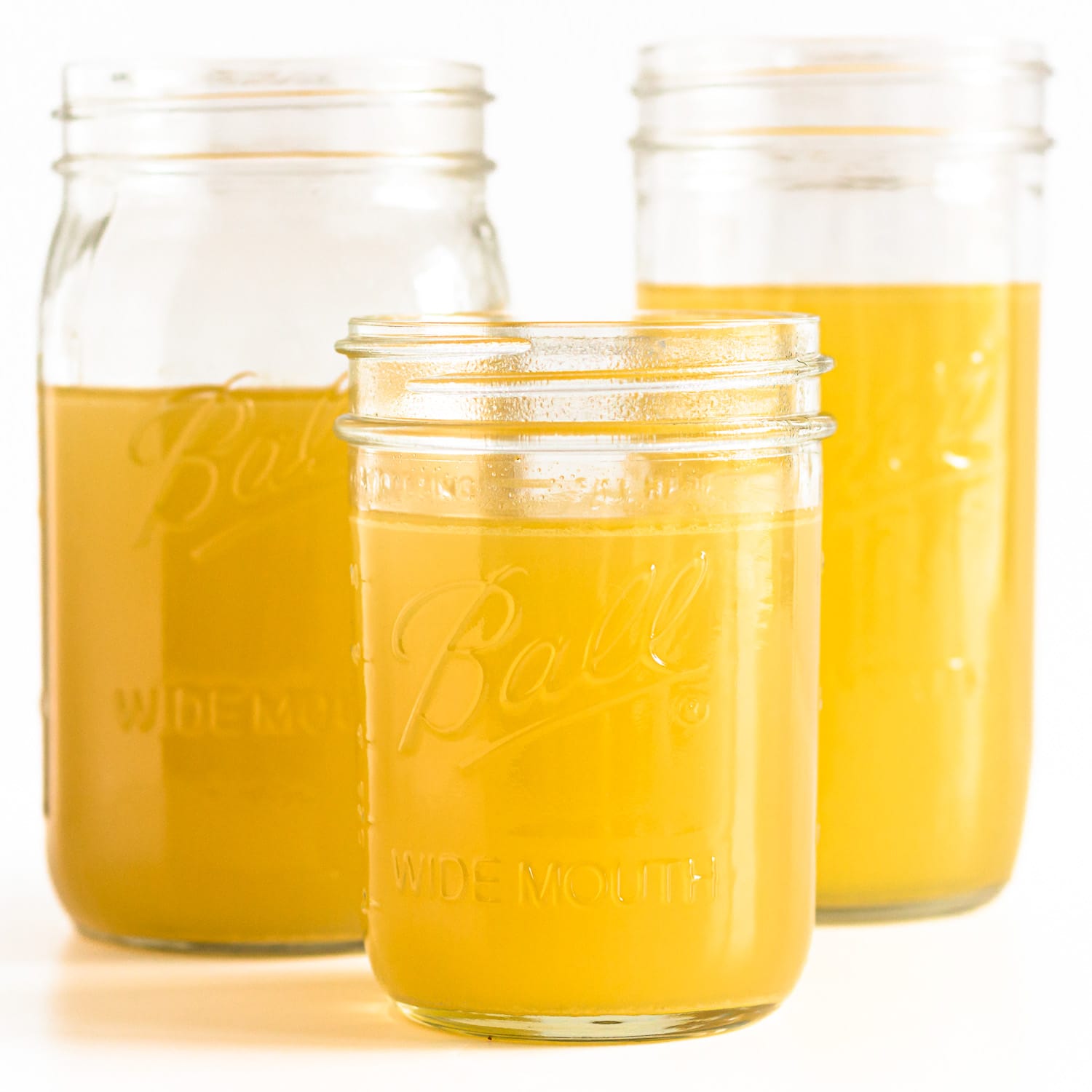 10.TURKEY LEFTOVERS BREAST CROSTINI WITH BRIE AND CRANBERRY SAUCE
If you're wondering what to do with leftover turkey breast, I got you! This EASY turkey crostini recipe is made with ALL leftovers including brie and cranberry sauce!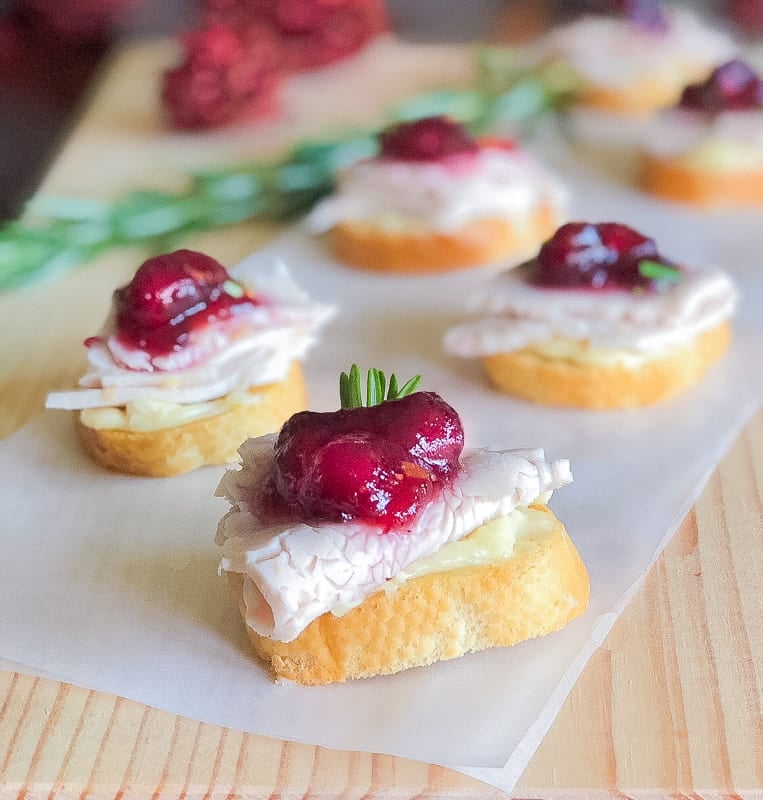 11.Rolled Tacos with Spicy White Queso
These rolled tacos couldn't be easier and they are so delicious! Ready in under 30 minutes and they make the perfect meal or appetizer. Add our queso for the perfect dipping sauce!
12.HEALTHY LEFTOVER TURKEY WRAPS
This Leftover Turkey Wrap is a healthy turkey wrap, using leftover turkey and loaded with vegetables! It makes a great dinner wrap because it's served warm. It's also Weight Watchers friendly @ 5WW points on the blue plan.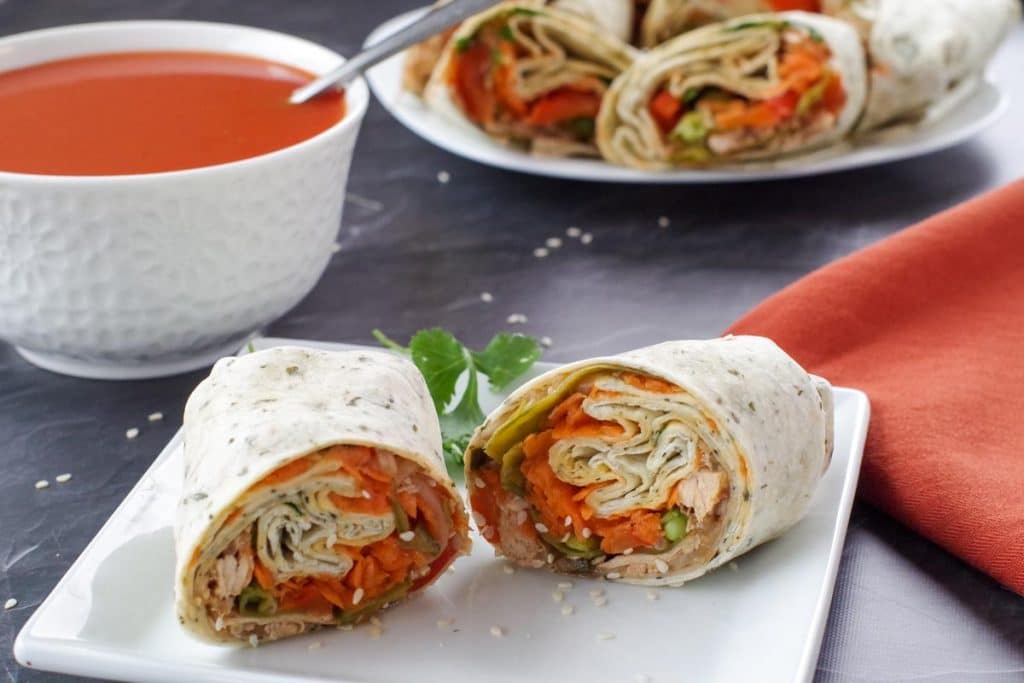 13.Turkey Leftovers Muffins
Don't know what to do with leftover roasted chicken or turkey? Those chicken (or turkey) muffins will be perfect for a grab and go meal.
14.Turkey Soup
Homemade Turkey Soup is an easy way to repurpose holiday leftovers into a nourishing and delicious dinner that will last you for days. Use what's left of your holiday turkey, add some vegetables and barley, and transform your leftover turkey dinner into soup in under an hour!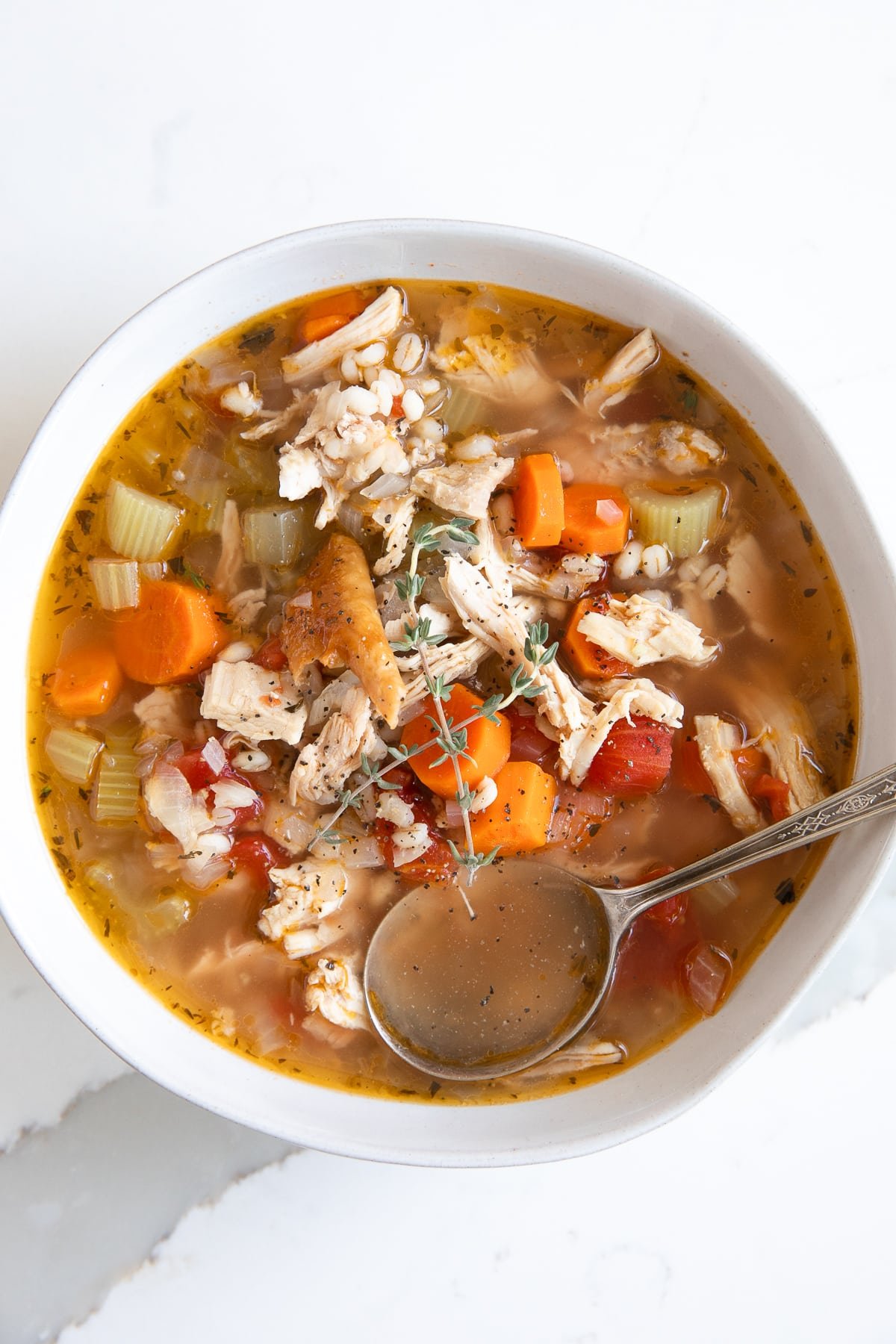 15.Leftover Turkey Quesadillas with Black Beans
Put that leftover Thanksgiving turkey to good use and make these Leftover Turkey Quesadillas with Black Beans… perfect for those who don't want to cook anything complicated the day after Thanksgiving!
16.Slow Cooker Leftover Turkey Curry
Leftover Turkey Curry. How to make a delicious, yet healthy turkey curry from your Thanksgiving or Christmas turkey leftovers. Ideal for an easy to prep one pot dinner and tastes amazing.
17.Easy yuzu ramen with roasted turkey and shishito peppers
This is the perfect day after Thanksgiving comfort meal using leftover turkey and an easy shortcut shio ramen broth. You can easily customize your toppings too by stir-frying veggies that you have on hand.
18.Oatmeal and Cranberry Bars
These oatmeal and cranberry bars are kids' favorite! You can use a freshly made cranberry sauce or use your left-over cranberry sauce from Thanksgiving dinner. It is a perfect quick grab-and-go breakfast the next day or a perfect snack.
19.BACON CHEDDAR PIZZA WITH HAM
This bacon cheddar pizza is a nice change when your family grows tired of the traditional Thanksgiving foods. Chopped leftover ham, bacon, and cheese is a perfect combination!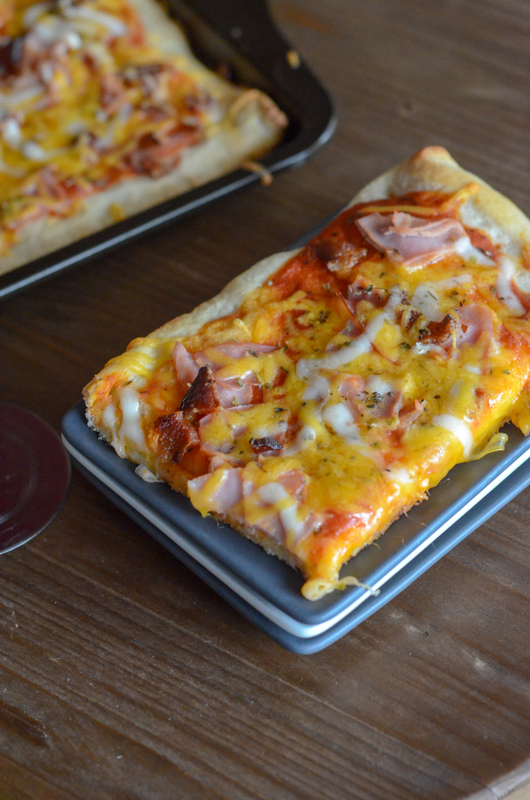 20.EASY FETTUCCINE ALFREDO WITH HAM – THE BEST HAM PASTA RECIPE
This easy fettuccine is a comforting way to use up that Thanksgiving ham. You can make is as spicy as you would like!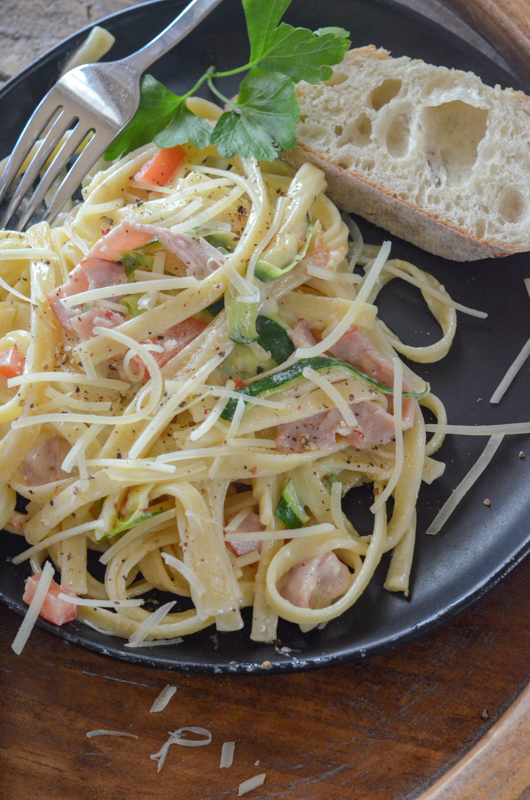 21.Turkey Apple Cranberry Pecan Salad
Turkey Apple Cranberry Pecan Salad is a delightful mixture of crunchy, sweet and savory flavors and a GREAT way to use up any leftover turkey or chicken!
22.Turkey Meatballs
These Tender Turkey Meatballs are easy to make from scratch and bake in the oven or in the Slow Cooker! Combine them with marinara sauce and mozzarella cheese or serve them with brown gravy and mashed potatoes. This recipe makes a perfect freezer food for easy weekday meals!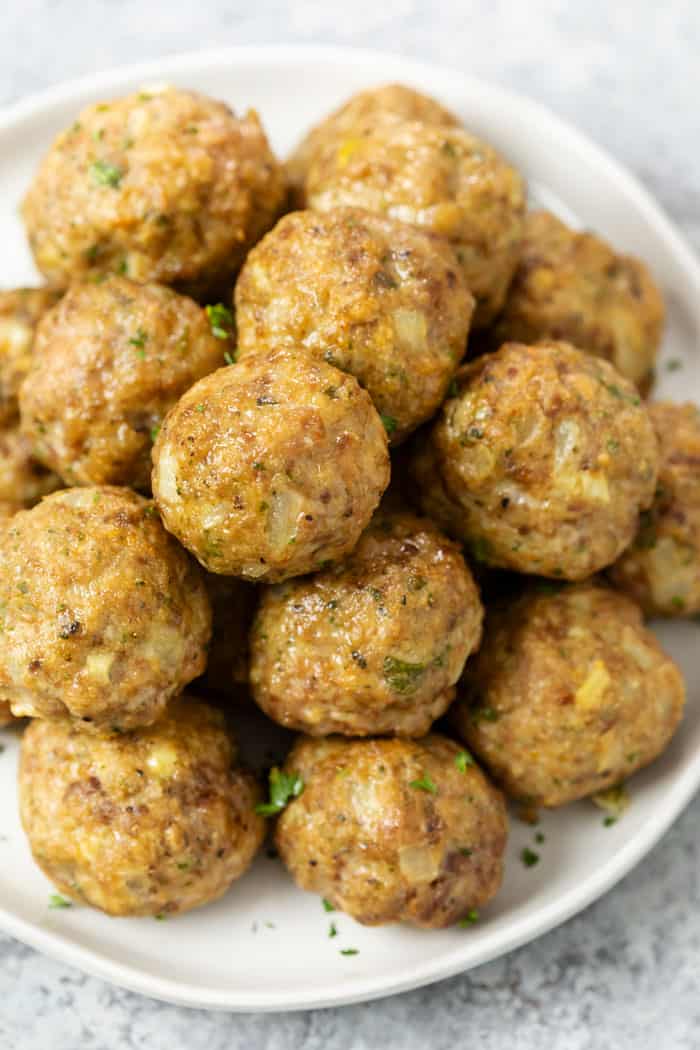 23.Leftover Turkey Banh Mi Baguette
This fresh and zingy turkey baguette with quick pickled carrots and handfuls of fresh herbs is a delicious way to enjoy your leftover turkey.
24.Turkey Roll Ups
These easy Turkey Roll Ups have all of the flavors of your favorite roast turkey dinner (and Thanksgiving side dishes) without all of the fuss! Thinly sliced turkey is filled with stuffing and smothered in gravy.
25.Turkey Sliders
Warm and cheesy turkey sliders made from leftover turkey meat. They're bursting with flavor and so easy to make to feed a crowd! Perfect to make on the day after Thanksgiving or Christmas, or on a game day!
26.EASY LEFTOVER TURKEY CASSEROLE RECIPE WITH MAYONNAISE
Trying to decide what to do with leftover turkey? Make this easy leftover turkey casserole recipe with mayonnaise. Common ingredients & 10 mins prep!
27.TURKEY AND DUMPLINGS
This Turkey and Dumplings soup has these amazing crispy stuffing dumplings made from leftover Thanksgiving stuffing (or any leftover stuffing).
28.Healthy Cinnamon Sweet Potato Rolls
Healthy Cinnamon Sweet Potato Rolls recipe, perfect for Christmas or Thanksgiving breakfast or brunch. These rolls are delicious, moist, fluffy and easy to make!
29.Thanksgiving in a Blanket
Thanksgiving in a Blanket is the most genius way to eat leftovers as it combines shredded turkey, stuffing, mashed potatoes, and cranberry sauce all wrapped in a crescent roll for a simple and delicious way to enjoy your Thanksgiving leftovers the next day!
30.TURKEY CRANBERRY SANDWICH
In this Turkey Cranberry Sandwich recipe turkey and cranberry sauce are nestled between two slices of buttery bread that have been grilled to perfection, all held together by melted cheddar cheese. This Thanksgiving sandwich is the perfect way to use up leftover turkey!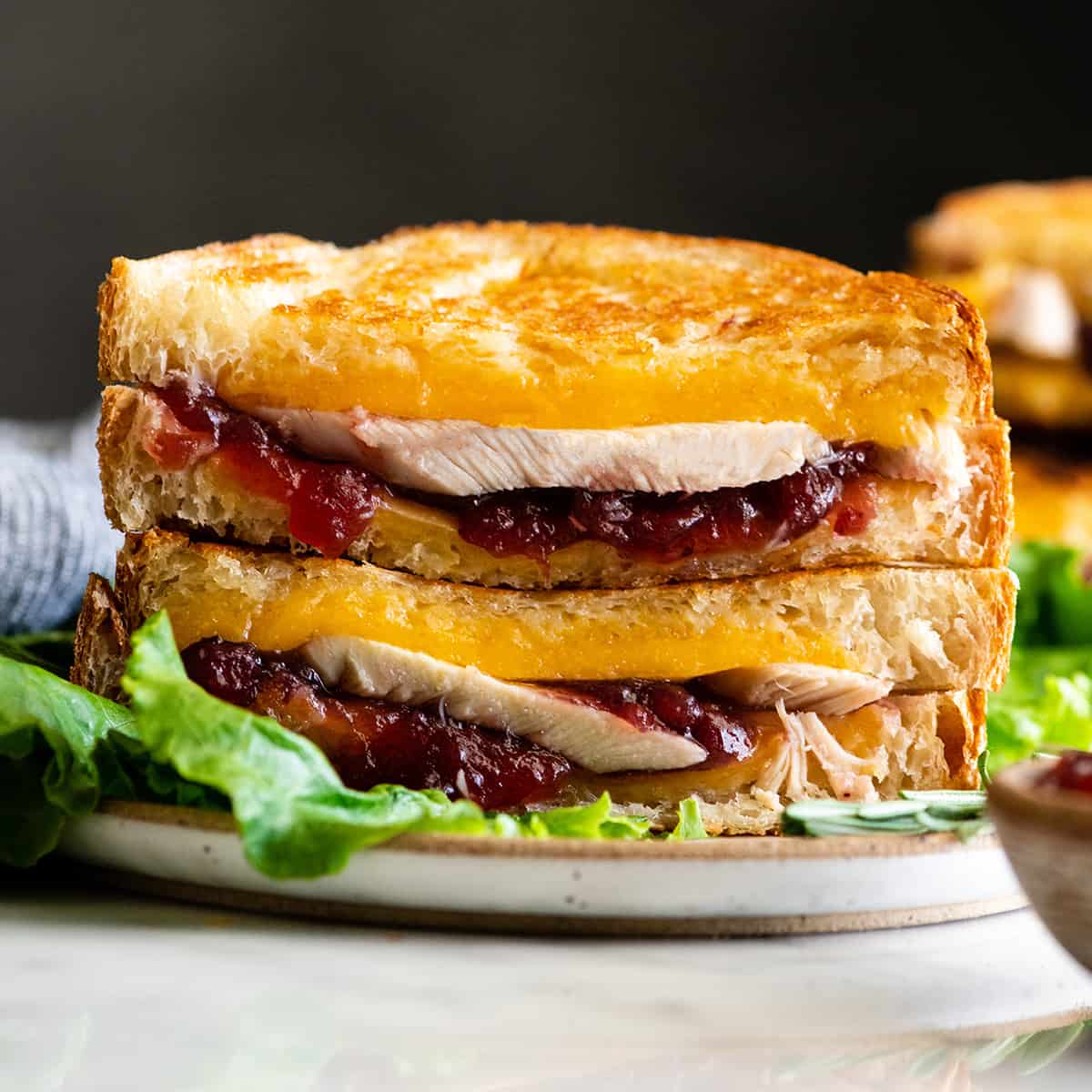 31.HOLIDAY TURKEY HASH: THE PERFECT TURKEY LEFTOVERS RECIPE
Holiday Turkey Hash is an indescribably delicious turkey leftovers recipe. You'll look forward to as much as the original holiday meal! It uses turkey, dressing/stuffing, gravy and some new fresh ingredients.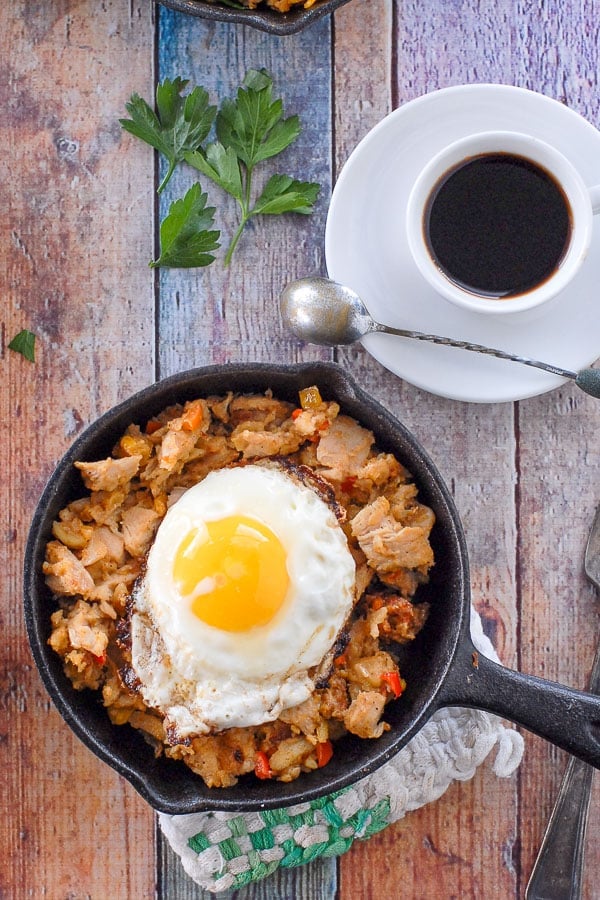 32.SAVORY BAKED TURKEY CREPES
An excellent way to use leftovers, these savory baked turkey crepes are both hearty and makes for a delicious meal option for the whole family.
33.TURKEY CRANBERRY PIZZA
Pizza! The perfect way to enjoy Turkey and Cranberry sauce in a new way the next day!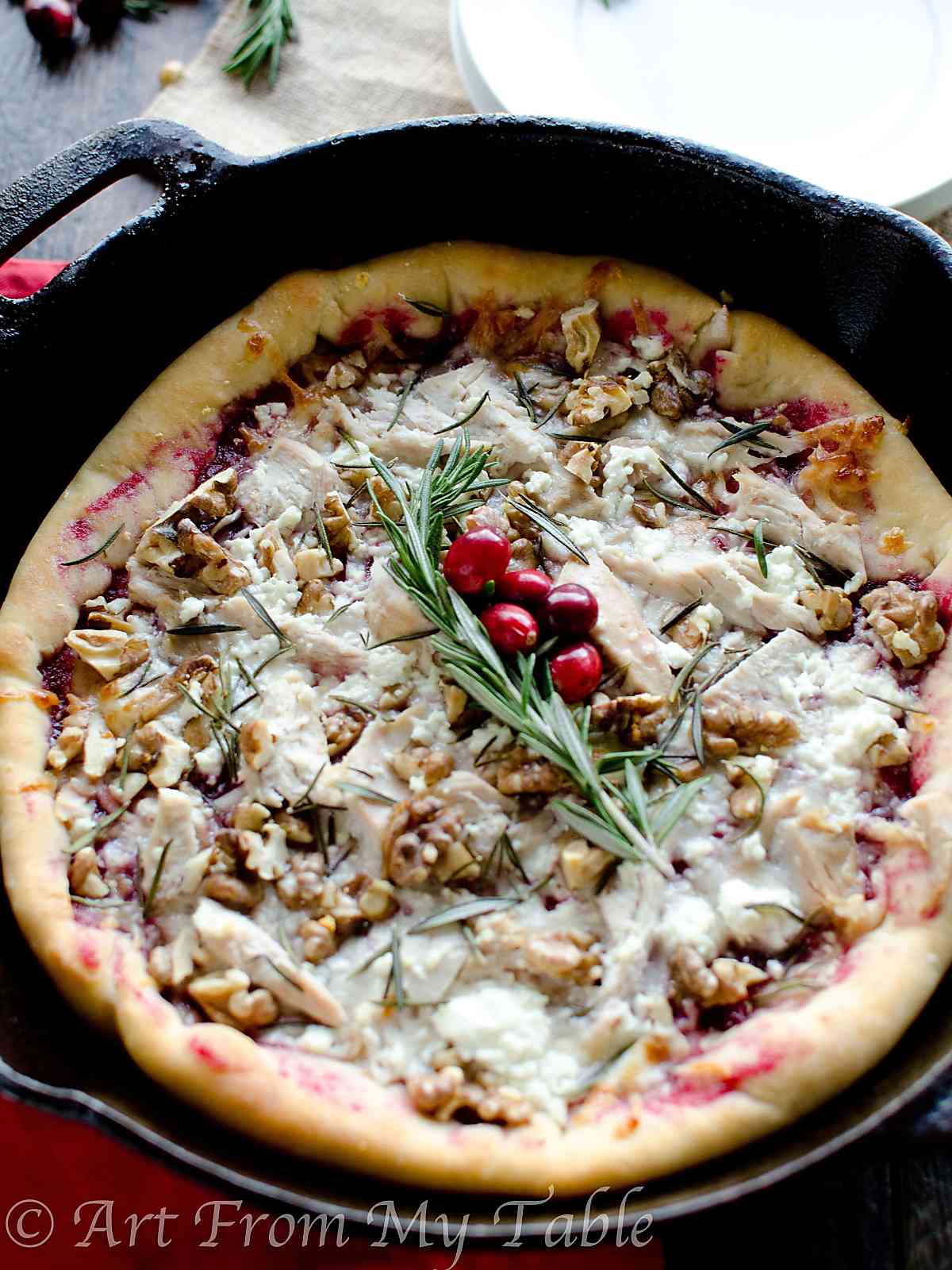 34.Leftover Turkey Tikka Masala
Try something new with your holiday leftovers this year! This Turkey Tikka Masala, with it's flavorful yet mild beloved sauce, will make you wish you bought a bigger bird!
35.TURKEY BOLOGNESE RECIPE
Turkey Bolognese – a rich and hearty sauce is paired with cooked turkey for a quick and delicious dinner that tastes gourmet! It's perfect for using up your leftover holiday turkey, and is a family favorite!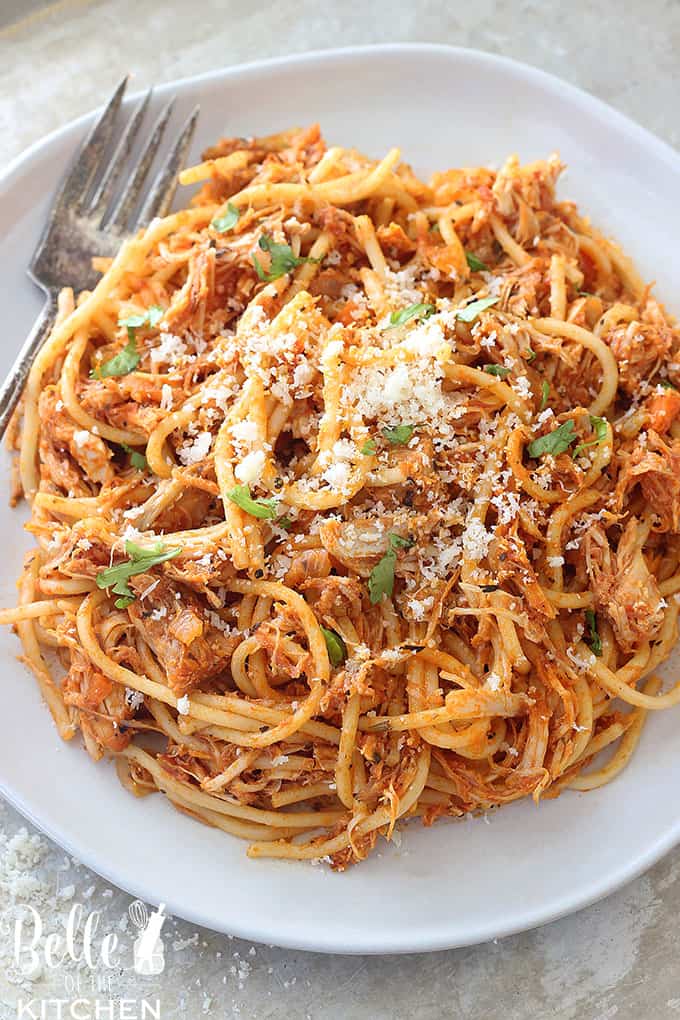 36.Leftover Turkey Dinner Tacos
These Turkey Dinner Tacos are super easy to make and are lighter than a big old sandwich!
37. Leftover Turkey Lasagna
Delicious leftover turkey lasagna with a healthier kind of white sauce. A dish that is comforting and full of flavor, perfect for using some of the leftover turkey from Thanksgiving or Christmas.
38.CHEESY HAM ASPARAGUS PASTA | ONE POT DINNER
Cheesy Ham Asparagus Pasta is a quick and delicious one pot dinner that's done in 20 minutes. A great way to use leftover holiday ham! Don't miss this tasty one pot meal everyone will love.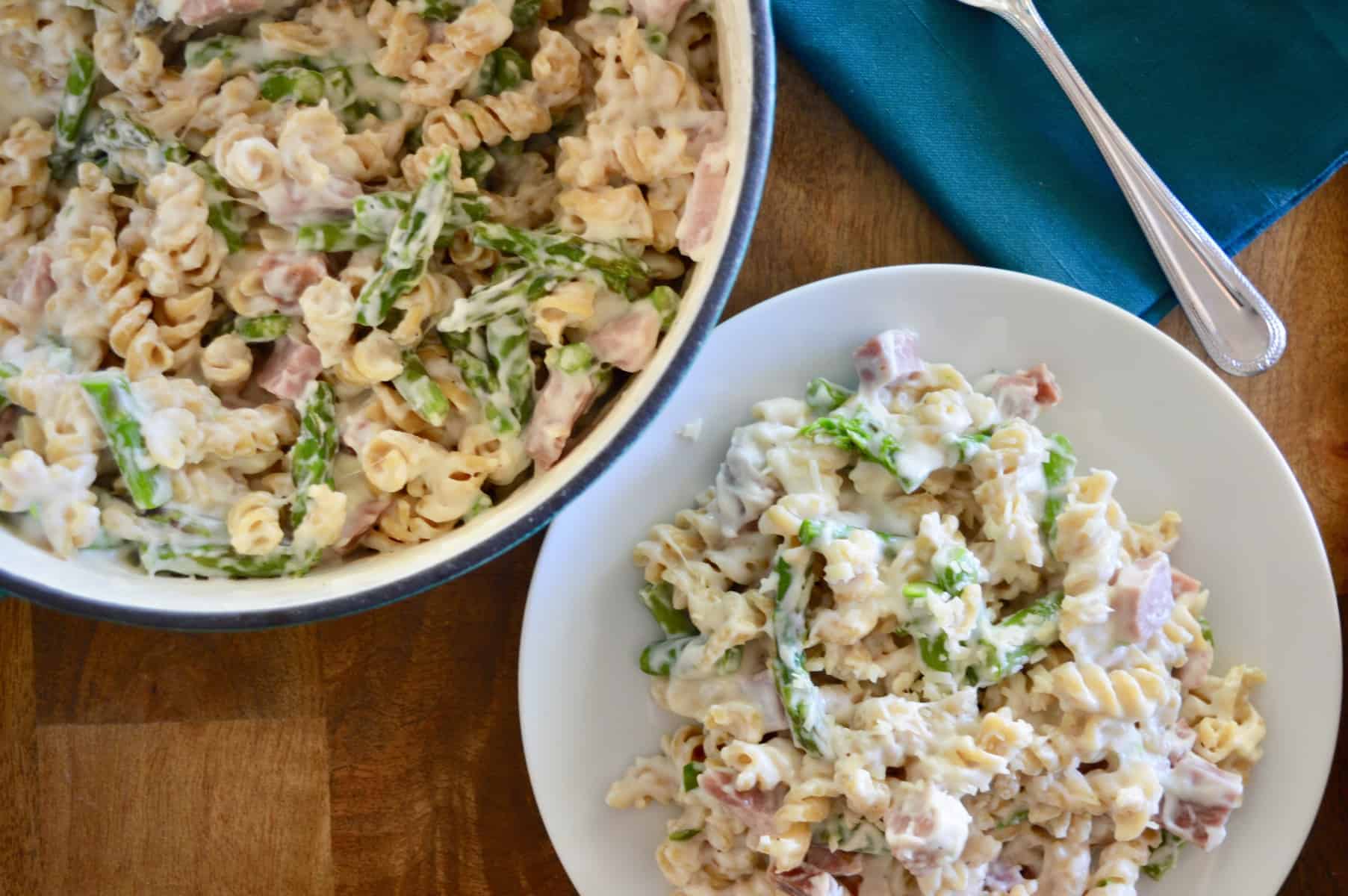 39.Vegan Thanksgiving Leftover Sandwich
Enjoy the best sandwiches of the year made from all your favorite Thanksgiving dinner leftovers!
40.CHICKEN (OR TURKEY) IN PUFF PASTRY
Leftover shredded poultry makes a perfect filling for these puff pastry pockets. Herbed cream cheese makes every bite a delight!